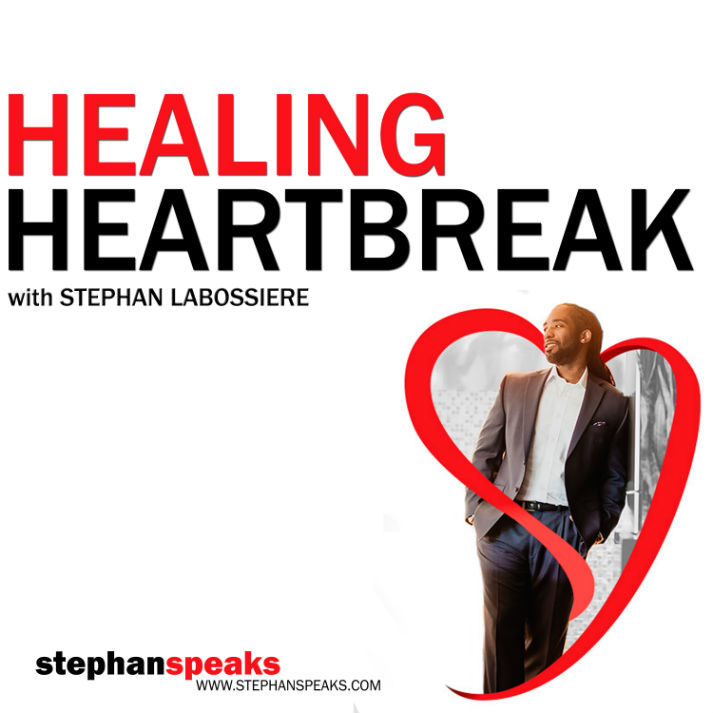 23 Aug

Healing Heartbreak Episode 2: Is Being Monogamous Natural?

Is being monogamous natural? Are we trying to force ourselves to embrace monogamy when it isn't truly meant for us to live out?

First lets look at the definition of monogamy found in Google:
the practice or state of being married to one person at a time.
the practice or state of having a sexual relationship with only one partner.
So based on this meaning, is a monogamous marriage realistic? Can you be faithful and be with just one person at a time intimately? In this episode, Stephan discusses the hot topic of monogamy in relationships. Click the play button below to listen.