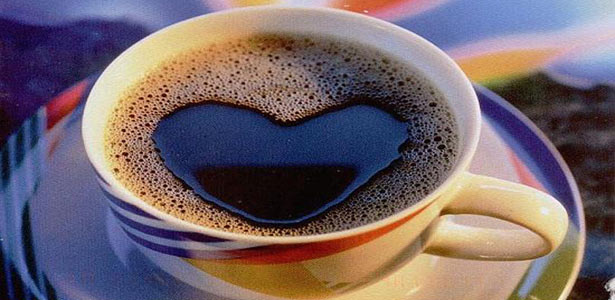 14 Apr

I Can't Quit: 2 Reasons Why I Keep on Grinding

Life can get tough. Things don't always go as planned and it is very easy to allow frustration to set in. We have all been there, and the work I do is not exempt from this fact. When trying to do something positive there will always be negatives, but that's just part of the program. I have had many moments when I wanted to just walk away from this, wave a white flag, and point-blank quit. Each time

I had to go deeper within to gain the strength and remind myself why I can't stop. Here are two reasons that have continued to keep me grinding and overcome the obstacles.

1. My Faith

I don't ever expect anyone to see things how I see them. So I don't expect anyone to believe the things I believe. Yet for me on my personal journey through life I can say with confidence that I would have quit a long time ago if not for my faith and beliefs. I believe the path I'm on is my purpose, and through prayer I seek the direction and motivation to continuously walk this path. I trust the rough moments are just temporary and an opportunity to learn and grow. I feel with certainty I am walking in the right direction, and no amount of money would get me to change course.

2. All Of You

In my time as a life and relationship coach and even before that, I have been let into the lives of so many people. I have seen your struggles and I understand that there are so many people hurting daily that need assistance. So when I consider quitting I remind myself of the many emails I get from people thanking me for my work. I think of all of you that may just need to hear some positive words to help the day get a little better. I know I can't save the world, but I just want to do my part to help things improve in the lives and relationships of all that need it.

So there you have it, two of the biggest reasons why I keep grinding. There will always be things thrown at us, but we just have to shake it off and keep pressing forward. Stay focused on what you need to do, and remind yourself of the reasons why you need to do it. Stay positive, stay focused, and keep grinding.

From March 31 to April 13th, McDonald's had been encouraging everyone to start their day off right by offering their customers a small free cup of McCafé® Coffee. What better way to seize the day than with the rich, smooth medium roast flavor of McCafé® Coffee. And although the Free McCafé® Coffee Week is over, you can still stop my your local McDonald's® to pick up a cup or one of their other quality McCafé® beverages such as Mochas, Iced Mochas and Lattes. 

Congratulations to Amanda Sakovitz for winning the#McCafeGrind Prize Pack that includes everything she needs to keep grinding throughout the day.

This post is brought to you by McDonald's®. I have partnered with them to spread the word about McCafé® Coffee. Stay up to date on McCafé® Coffee via@McDonalds &  @McCafe on Twitter.   All opinions and stories are my own.