[vc_row css_animation="" row_type="row" use_row_as_full_screen_section="no" type="full_width" angled_section="no" text_align="left" background_image_as_pattern="without_pattern"][vc_column][vc_column_text][/vc_column_text][vc_column_text]
Thank You For Your Purchase. Your Book Is On Its Way!
(If you ordered an e-book, be sure to check your junk/spam folder if you don't receive an email in your inbox)
[/vc_column_text][vc_empty_space][vc_column_text]
TAKE ADVANTAGE OF THIS SPECIAL OFFER!
Here is your chance to finally receive healing you need.
[/vc_column_text][vc_empty_space height="25px"][vc_column_text]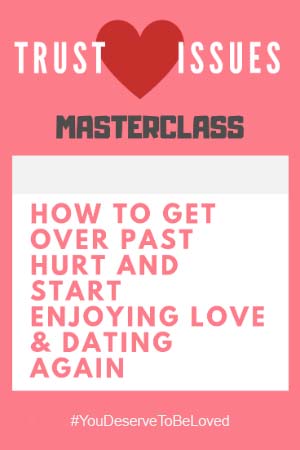 With the purchase of this webinar you will also receive a FREE e-book copy of my upcoming book "Finding Love After Heartbreak" when it releases in February.
[/vc_column_text][/vc_column][/vc_row][vc_row css_animation="" row_type="row" use_row_as_full_screen_section="no" type="full_width" angled_section="no" text_align="left" background_image_as_pattern="without_pattern"][vc_column][vc_empty_space height="25px"][vc_column_text]
"This webinar has truly changed my life. I feel so much better and
so much more at peace. My love life has also significantly improved."

~ T. Williams
[/vc_column_text][/vc_column][/vc_row][vc_row css_animation="" row_type="row" use_row_as_full_screen_section="no" type="full_width" angled_section="no" text_align="left" background_image_as_pattern="without_pattern" css=".vc_custom_1408387177318{margin-top: 0px !important;}"][vc_column][vc_empty_space height="25px"][vc_column_text]

[/vc_column_text][/vc_column][/vc_row]