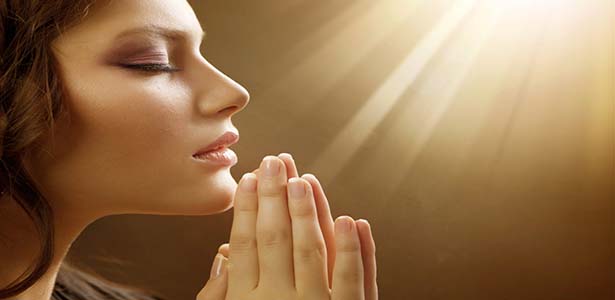 There are many women of faith have gone in prayer and asked "
God where is my Boaz

?
". There are many churches that have preached to single women to continue waiting for your Boaz. Yet despite all of your efforts, Boaz has not come, and frustration has taken his place.