[vc_row][vc_column][/vc_column][/vc_row][vc_row][vc_column width="1/2″][vc_column_text]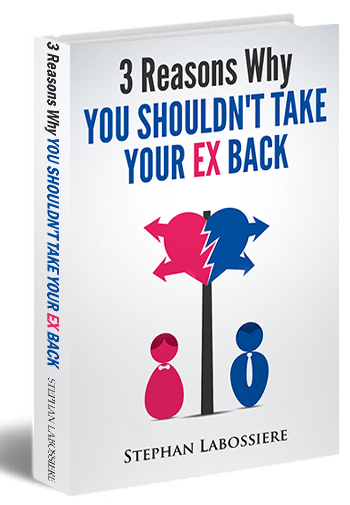 [/vc_column_text][/vc_column][vc_column width="1/2″][vc_column_text]
FREE DOWNLOAD
Some people don't realize what they have until it's gone, but does that mean they're supposed to get it back?
Find out the answer and more with your free download of "Should An Ex Always Remain An Ex" in e-book and mp3 format. With this special gift you will get insight on:

Why you should or shouldn't consider taking your ex back

How to confront the issue of cheating in your relationship

5 Keys to Starting & Maintaining A Successful Relationship
So GET YOUR FREE DOWNLOAD below and start learning when taking your ex back is a good or bad idea.

[/vc_column_text][/vc_column][/vc_row]