[vc_row css_animation="" row_type="row" use_row_as_full_screen_section="no" type="full_width" angled_section="no" text_align="left" background_image_as_pattern="without_pattern"][vc_column][vc_empty_space][vc_column_text]
THANK YOU!
[/vc_column_text][vc_empty_space][vc_column_text]
For signing up to my newsletter. You will be receiving an email to confirm your subscription, so make sure to check your inbox or spam folder. I'll be providing you with new videos, articles, books, events, and more! You'll have them delivered directly to your inbox! You will also receive special offers and more for being a member of this site. Thank you again.
[/vc_column_text][vc_empty_space][vc_column_text]
You can also check out and order one of my bestselling books and audio teleseminars here:
[/vc_column_text][/vc_column][/vc_row][vc_row css_animation="" row_type="row" use_row_as_full_screen_section="no" type="full_width" angled_section="no" text_align="left" background_image_as_pattern="without_pattern"][vc_column width="1/4″][vc_column_text]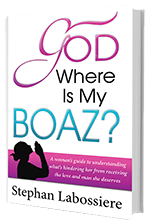 [/vc_column_text][/vc_column][vc_column width="1/4″][vc_column_text]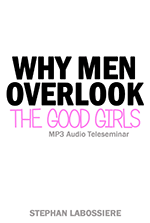 [/vc_column_text][/vc_column][vc_column width="1/4″][vc_column_text]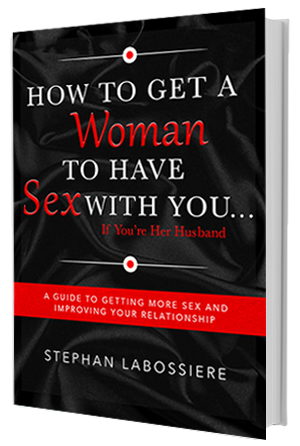 [/vc_column_text][/vc_column][vc_column width="1/4″][vc_column_text]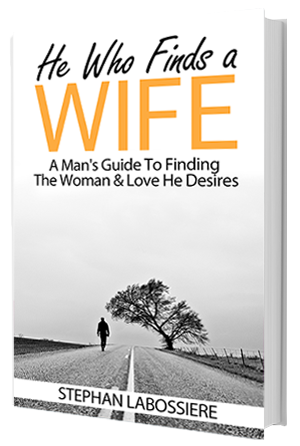 [/vc_column_text][/vc_column][/vc_row][vc_row css_animation="" row_type="row" use_row_as_full_screen_section="no" type="full_width" angled_section="no" text_align="left" background_image_as_pattern="without_pattern"][vc_column][vc_empty_space][/vc_column][/vc_row]