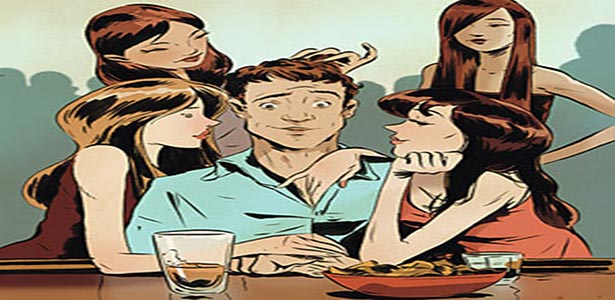 A Guest Post by Robert Woodard 
When I first obtained an email address back in 99', (WebTV, I sometimes miss you) I knew my tagline would be just as important as the actual emails I sent. My tagline read,
Single by choice not by chance
. I never knew how much my life would eventually imitate art.