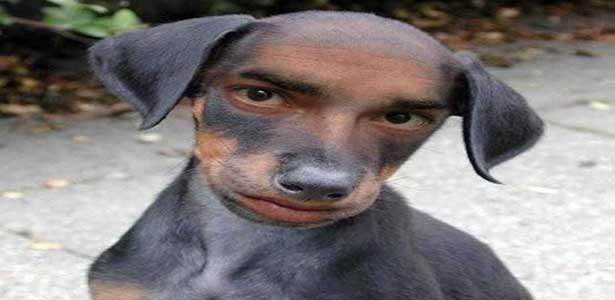 Guest Post by Kevin Carr:
Many of you are weary, and frustrated at the fact that what you want and quite frankly (
what you deserve
) has yet to make itself available to you. You yearn for substance and are tired of the games that accompany men with dog-like tendencies. Right?