[vc_row][vc_column][vc_column_text]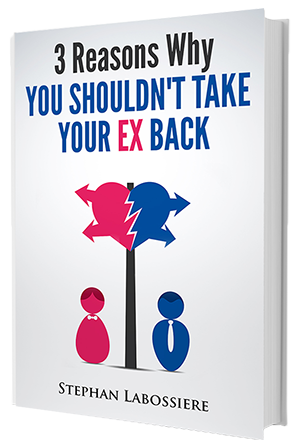 Thank you for signing up to receive your free e-book and mp3 download of the 3 Reasons Why You Shouldn't Take Your Ex Back. You will be receiving an email to confirm your subscription and
complete your download. So be sure to check your inbox or spam folder.
In the mean time you can check out some of my popular articles.
6 Signs He Is Mr. Right & 6 Signs She Is Mrs. Right
As well as check out and order one of my bestselling books and audio teleseminars here:
God Where Is My Boaz: A Woman's Guide To Understanding What's Hindering From Receiving The Love & Relationship She Deserves
How To Get A Woman To Have Sex With You…If You're Her Husband
Why Men Overlook The Good Girls
We push out new articles every week and now you'll also have them delivered directly to your inbox! You will also receive special offers and more for being a member of this site. Thank you again, and enjoy.
[/vc_column_text][/vc_column][/vc_row]