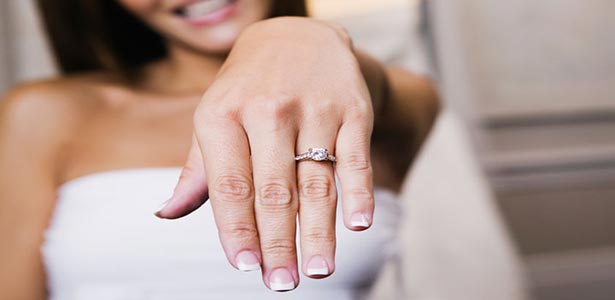 03 Jun

How To Be A Wife and Not Just A Wifey

Listen in to the show where "Christians keep it real discussing topics the church won't touch" as we discuss How To Be A Wife and Not A Wifey on The PKFaith Show. Will you always be the wifey and not the wife? Will God cover the wifey and are there any benefits to NOT being married? Is the root of being a wifey the fear of commitment? Will he ever marry you? And what about MOTHERS today? Are they great cooks, homemakers, lovemakers, and prayer warriors or do the moms of today need more of the old-time tradition? Take a Listen! 
(The PKFaith Show is inspiration with a swag, discussing the topics the church won't touch. We're excited about bringing people together from all walks of life. The PKFaith Show is that platform where you can truly come as you are and discuss issues from homosexuality, adultery, sex, marriage, dating, religion, parenting, and more affecting the church, community and the world, whether you're a believer or non believer. Enjoy the show and check us out live on www.thatsgoodradio.com Sundays from 5-8pm EST except holidays.
You can find more of Portia Kirkland at http://www.pkfaith.com and follow her on Twitter: @PortiaBGrlMusic