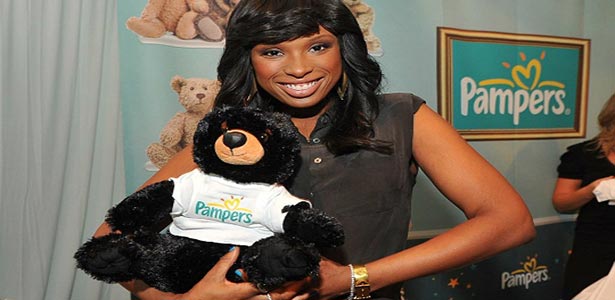 23 Jul

So You Want To Have A Baby…

Many people reach a point in their lives where the desire to have a child arises. There are various reasons (good and bad) that creates this desire. We at times get so caught up in this "want" that we don't always properly evaluate if "now" is really the best time. There is so much that comes along with having a baby, and our personal emotions and desires should not override taking a well guided approach to this. So with that I present to you a graphic laying out some information to help better educate you on what you may be setting yourself up for.

This is not to necessarily deter you but to make you a little more informed. That way you can evaluate these concerns in advance and either create a plan that allows you to offset these issues, or this can just help you come to the realization that maybe it isn't time "yet" to have a baby. Leave your comments and share your thoughts.

Created by: EarlyChildhoodEducation.com