I know you've heard the saying some people come into your life for a season and some come for a lifetime, and when it comes to love it's sometimes hard to distinguish between the two!
Today I want to discuss knowing when a man is right for now, and knowing when he's Mr. Right and the subtle differences that'll make ALL the difference in the longevity of the relationship.
Surprisingly what you'll read below is more about YOU than it is about any single man!
MR. RIGHT NOW: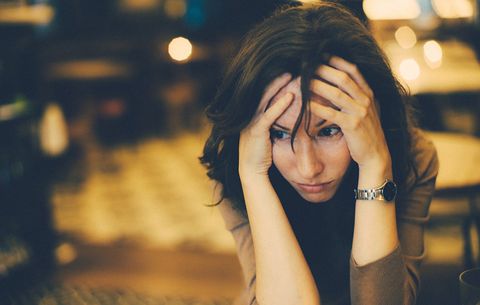 He will come when you're lonely
He will come when you're at your lowest
He will come when you're heart is not fully ready to love again
He will come when you're still dealing with past relationship trauma
He will come when you're still in love with a man from the past
He will come posed as a man, but end up being mentally abusive, manipulative and nothing like the man you met and fell for
MR. RIGHT: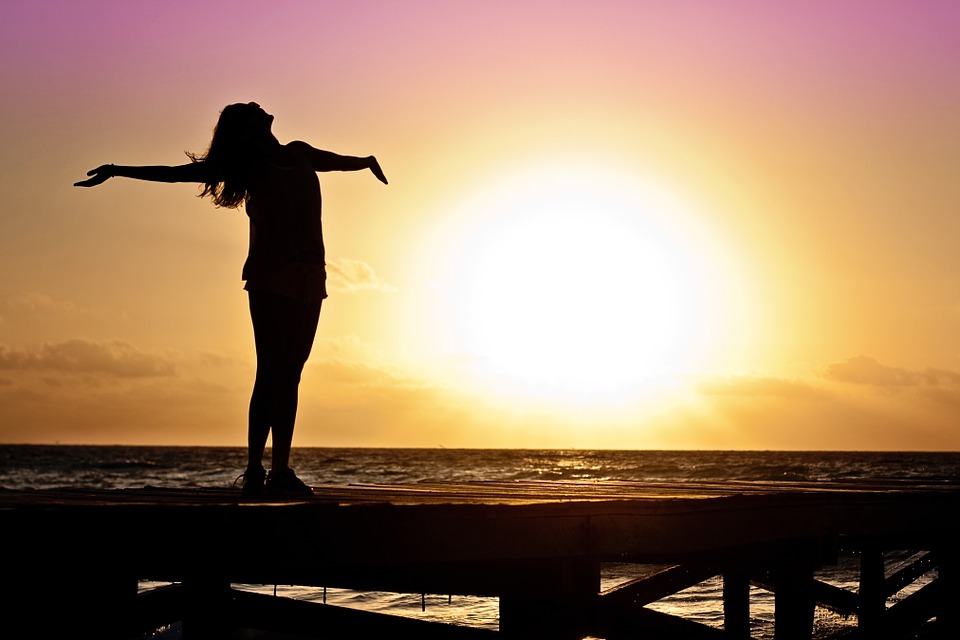 He will come when you're 100% in love with yourself
He will come when you have your dream career, job, and life
He will come when your heart is 100% free of past trauma
He will come when you're ready to love and your heart is free from any ties to past lovers
…..The reason he won't come is, because when you're not the best version of yourself you're willing to accept way less than you truly deserve and you attract Mr. Right now!
But, when you're at your best and emotionally strong, mentally ready, and where you want to be in life; Is when Mr. Right will seem to appear out of nowhere, because he's ready and more importantly YOU'RE ready. You will naturally attract the best version of the GOD fearing man you deserve.
If you'd like more information on finding MR. Right then my book The Man God Has For You –  7 Traits To Help You Determine Your Life Partner is just what you need.
Get it below: