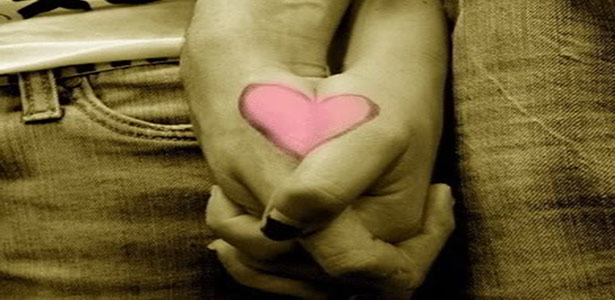 28 Sep

Love Carried Us Through

I'm a 23-year-old woman from Columbia and was raised in Miami, FL.   I was previously married for six years, but after we both tried and gave it our best, we parted ways since we were never on the same page.  From that marriage, I have a beautiful four-year-old daughter.  Although I have been divorced and hurt plenty of times in the past, I have been able to find the love I've always wanted.

Before getting a job at the University of Miami Tissue Bank, I was unemployed from quite some time.  Through patience and faith, I landed an interview for the Surgical Tech job I was hoping for and got the position.  While working at UMTB, I met an incredible man who had so much in common with me that we even shared some of the same differences.  We worked very well together, and as time went on we started getting to know each other on a more personal level.  Unfortunately, we were both laid off at the same time from my dream job, but it wasn't such a bad thing.  While unemployed, we were able to get even closer together and meet each others' families.  My daughter became attached to him deeply and everything was falling into place so well with our relationship, it was almost too good to be true!  Even though we were struggling financially, we brought each other so much love and happiness that we were able to get through the tough times together.  I am now living the love life I've always wanted, and I am so happy!  I'm glad I never gave up on love, and truly believe that the perfect person is out there for all of us.  This tough time showed us what we are both made of.   We saw that we could stick through with each other during bad times and still make it.  We both have been unemployed for about a month now, but next week we are both starting new jobs with great opportunities.  I thank God daily for the life I have and the loves in my life.  Take my story as an example and don't give up on love, don't get cold-hearted…Blessings.